Vineyard Hours
Tuesday through Saturday 10am to 6pm
Sunday & Monday Noon to 5pm
NO OUTSIDE ALCOHOL, COOLERS SUBJECT TO SEARCH
CLICK THE VISIT US TAB FOR POLICY INFORMATION
KEEP SCROLLING FOR BREWERY HOURS!!!
CALL 540-377-6204
---
Rockbridge wines have won numerous medals over the years including Best in Show in the Atlantic Seaboard Wine Competition, Best in Show in Town Point Competition and twice winner of the coveted Virginia Governor's Cup.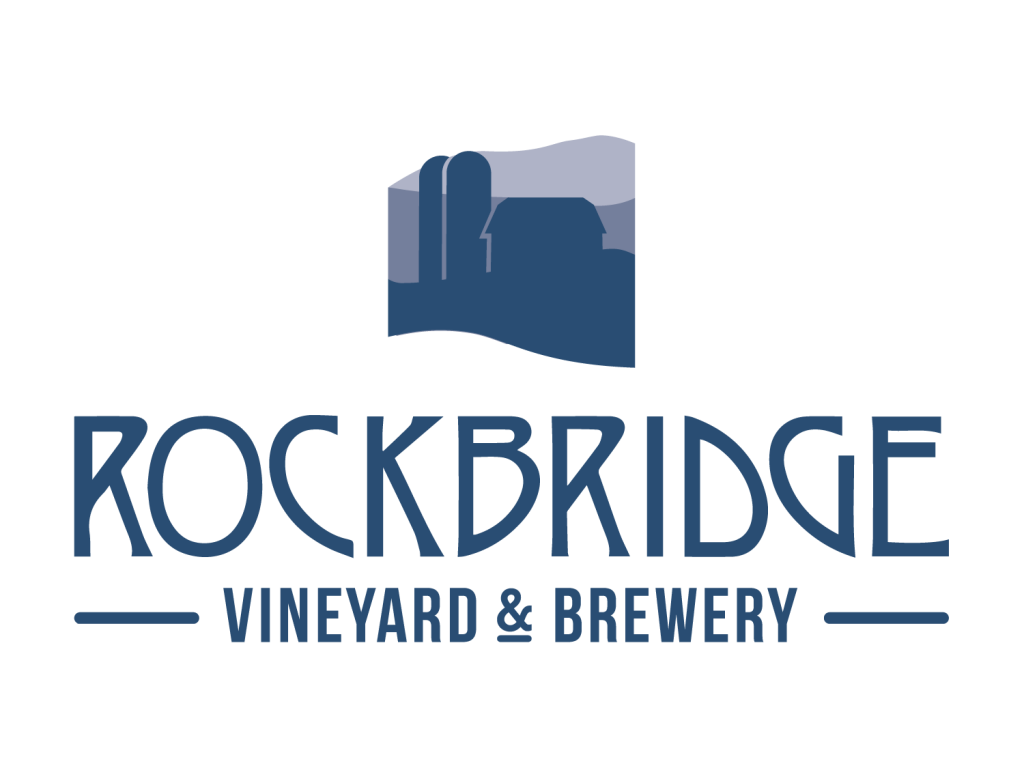 ROCKBRIDGE BREWERY NOW OPEN!
HOURS THURSDAY, FRIDAY & SATURDAY Noon to 6 pm  |  SUNDAY Noon to 5 pm
OPEN FOR INDOOR AND OUTDOOR SEATING
D'Vine Wine Club
The Rockbridge D'Vine Wine Club is a safe and easy way to enjoy some of our wine offerings. Membership is free and will provide members with several benefits in addition to the automatic two-bottle shipments scheduled to occur each quarter; usually the first week in January, April, July and October.
The club selection of wines will be made by winemaker Shep Rouse and will be billed automatically to the member's credit card at the time the shipment is made. A 15% discount off of the usual retail price in the tasting room will be applied plus Virginia sales tax and the cost of shipping. Members may opt out of the shipping charges by arranging to pick up the wine at the winery. In addition, members will enjoy a 15% discount off of  wine purchases made at the winery, on our website, and at our festival booths. Discounts will not be applied to wine on sale.  Wine tastings are included in membership benefits for wine club members only.  We will also include a brief description of the wine and Newsletters throughout the year.
Club Benefits
15% discount off of the retail price on club shipments
15% discount off of wine purchases made at the winery and online, except for wine already on sale
15% discount off of  wine purchases made at our festival booths
Club Newsletter
Complimentary wine tasting for club Members only